GET INVOLVED!
Make the most of your years on campus! Explore Campus Life to learn about activities, residence life and international experiences. Learn how MBU supports your health and spiritual development. Meet the team that will champion you along the way.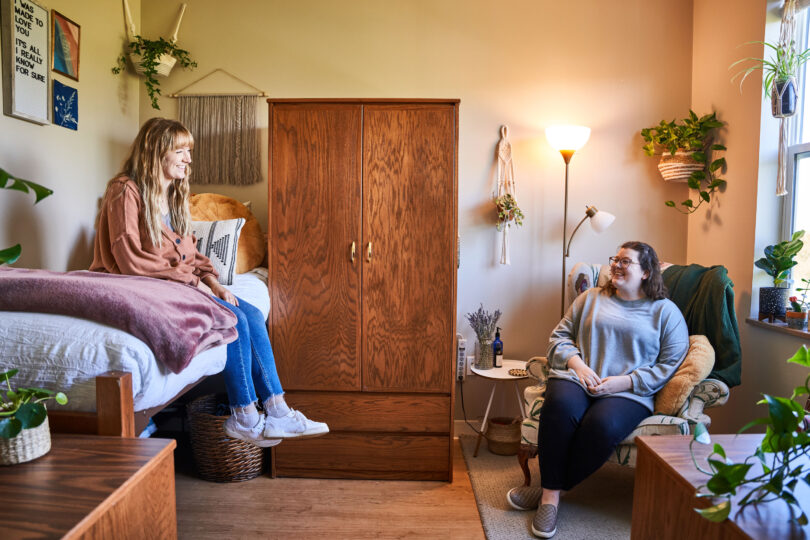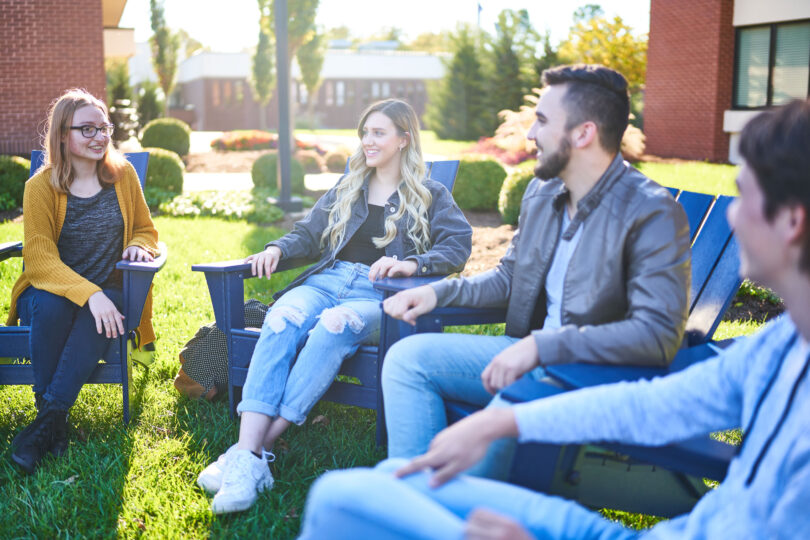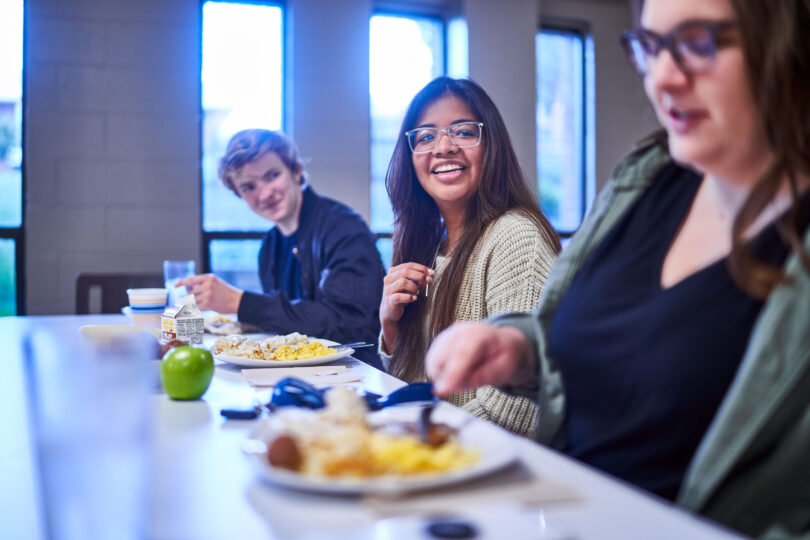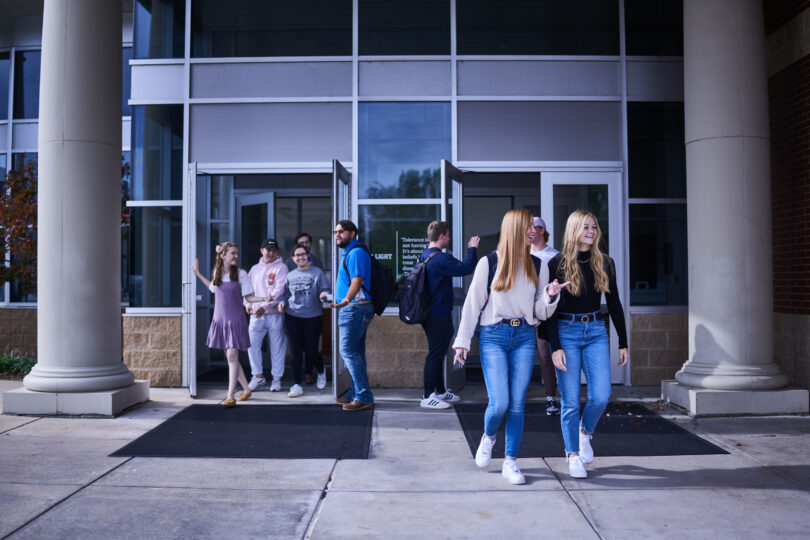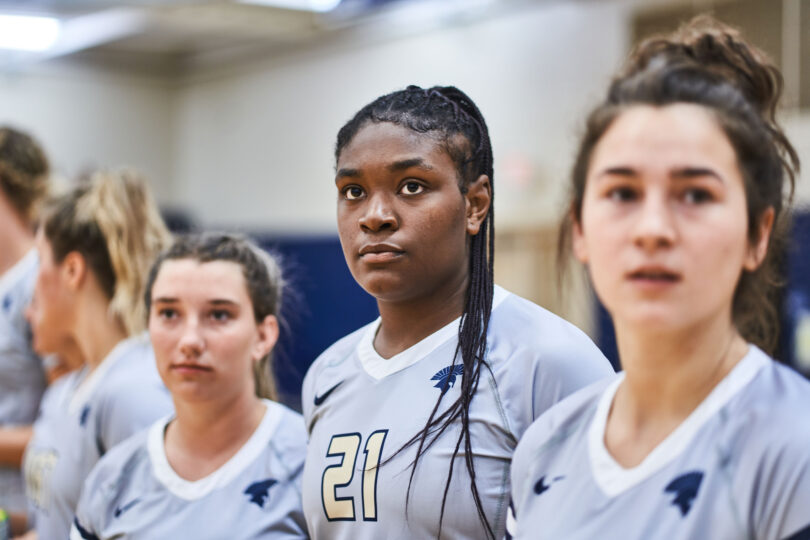 Rewarding Experience
Lifelong Leader
Dean of Students & Safety
Learn how we support personal development, create a safe campus, protect student rights, and promote ethical behavior.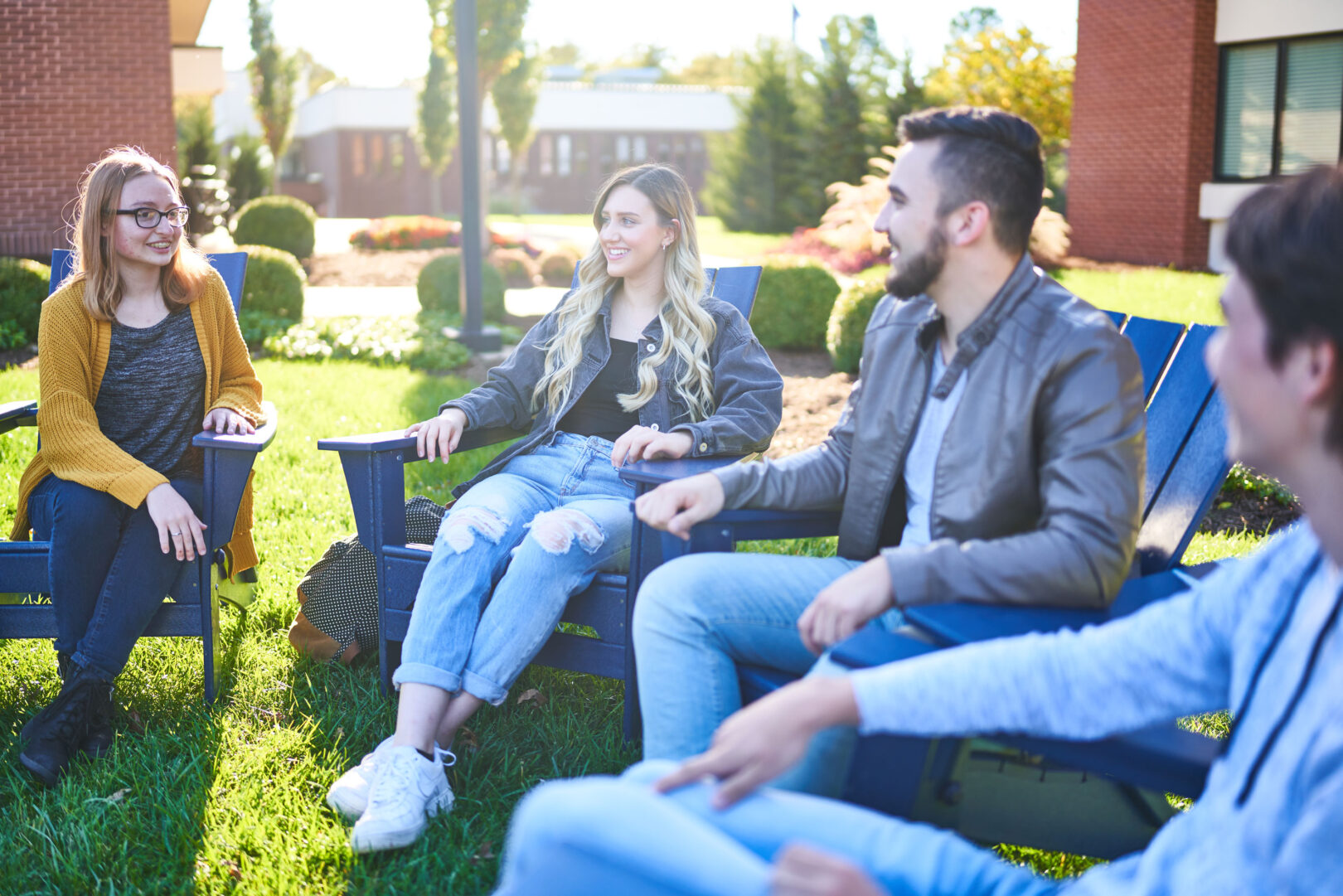 MBU Spartans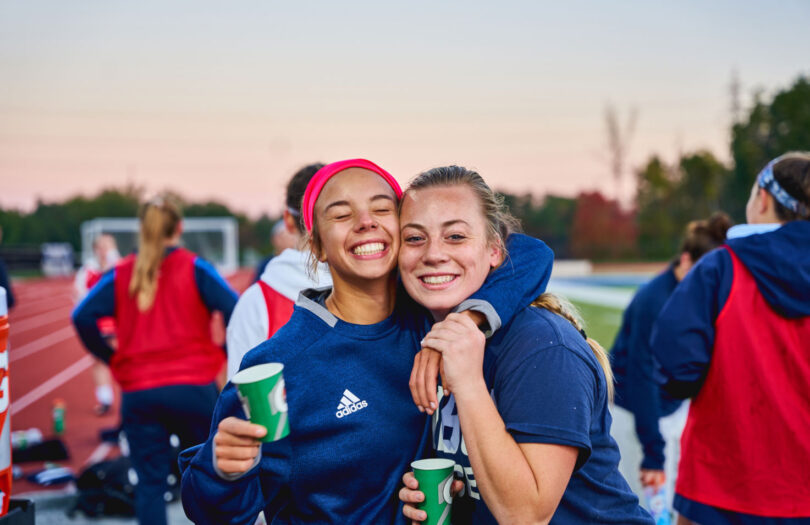 You Belong.
On Campus. Off Campus. Online. At MBU, you're part of a connected, Christian, community.